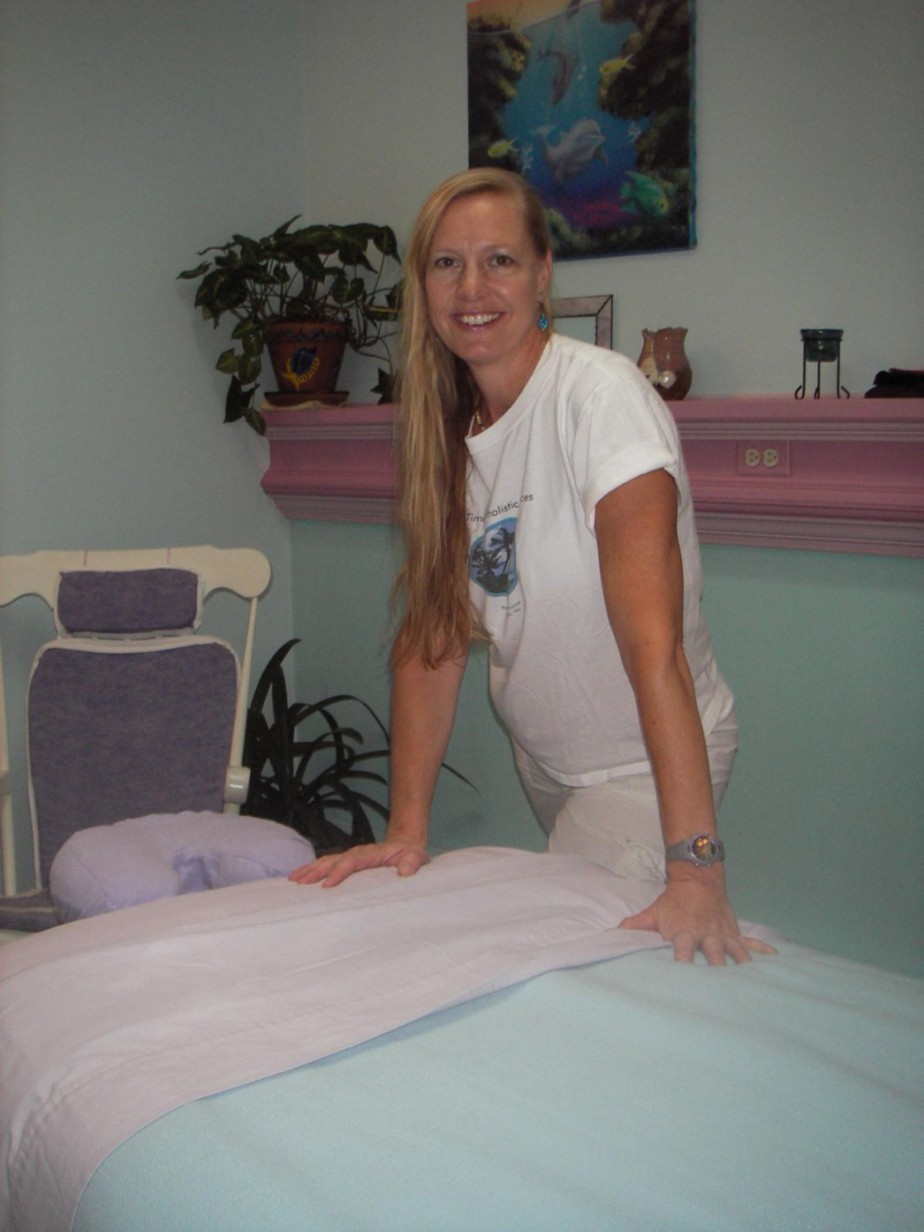 Christina C Dutcher Licensed Massage Therapist and Registered Yoga Instructor
Christina is a graduate of LaSalle University with a BA in Communications. She received her Massage Certification and Yoga Teacher Training from Lourdes Instiute of Wholistic Studies. She also received certifications at the Southwest Institute of Healing Arts and the Hanna Kroeger School of Natural Healing. In addition, she studied extensively with John F. Barnes, PT, in his Myofascial Release Approach. She carries certifications in Foot Reflexology, Pregnancy Massage, Reiki, and John Upledger's CranioSacral Therapy.
"My goal is to bring the body back to a state of balance, harmony, and ease. My purpose is to help facilitate the body's natural healing process through massage, yoga, and energy therapies. I encourage the individual to play and active part in his or her own healing process, and I promote living a healthy lifestyle through self awareness and natural healing modalities."